How Sinful Cutters Came About
My name is Cari Sanders. I am first and foremost, a Wife and Mommy. My days are spent with my two fabulous children. My nights are spent driving my wonderful husband crazy with my baking/decorating. I first started decorating cookies in February 2014, when I first tried making cookies for my daughters birthday. I fell in love and have never looked back. My love for all things cookie has grown and grown. I want to be involved in all aspects of it and just continue to grow in my abilities. And if I have anything that I can pass to someone else along the way, then I can feel like I have achieved something. I designed a few cutters and just wanted to design more. I bought my first 3D printer on a whim, and it hasn't stopped printing since I figured it out!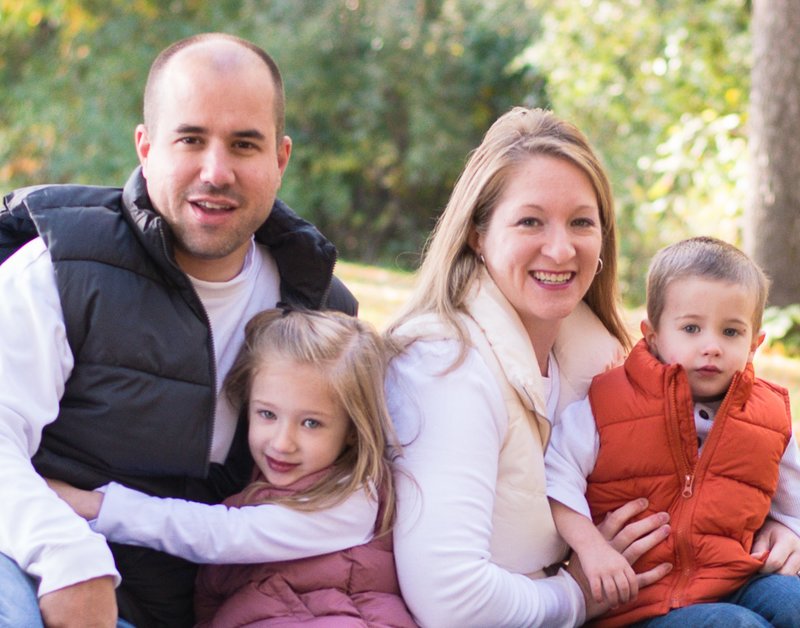 I have different sizes available for almost all of the cutters on the site.
All orders are made to order. Please allow 3 to 5 business days for order to be shipped. Large and/or custom orders may take 7 to 10 business days to be shipped.
Domestic orders are shipped via USPS Priority 2 to 3 day or Priority Express Overnight. This ensures your order will have a tracking number and will be insured. International First Class, Priority, Priority Express and Global Express shipping is available for all International orders.